Do You Need a Condo or HOA Approval to Build a Deck?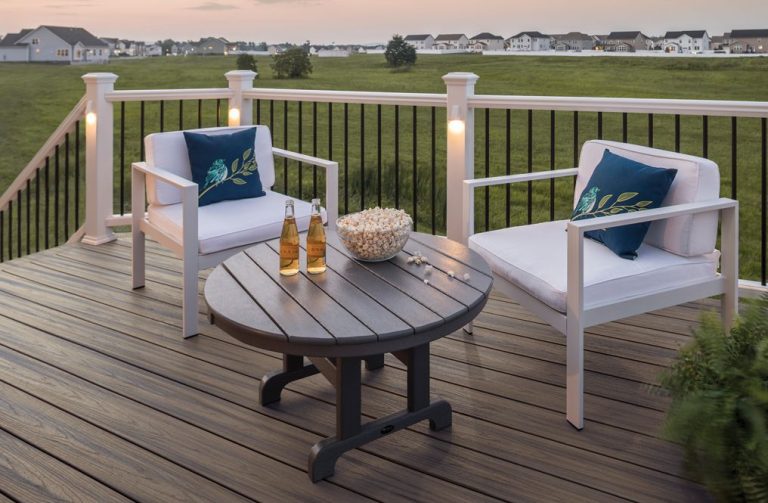 Living within an HOA or Condo association has many benefits. You may feel a sense of community, have access to great amenities, and your neighborhood or building likely has excellent curb appeal. 
But when it comes to home improvement, like building a new deck, what kind of condo or HOA approvals do you need and to what extent? How limited are you with color and design, and what are the consequences of being a "rule-breaker"?
Here's what you need to know!
Is Approval Really Necessary?
The short answer is yes; if you live within a homeowner's or condo association, you'll need to secure approval for your project. There's no way around it. But don't worry, the best builders will handle this all for you. Including Custom Deck Creations if you decide to build with us – we'll secure all necessary approvals for your new deck project.
Are All Associations the Same?
Some associations are very loose with their rules. You may not even realize there is a "board," and maybe there isn't one that meets regularly. Sometimes securing an HOA approval is as easy as emailing the association's president. You simply send them a drawing of your deck's plan, wait for them to email back "approved," and that's it.
Other associations are extremely strict and only allow certain decking brands, colors, and railing materials. They'll require full details of your project to make sure they meet all the requirements and architectural guidelines.
While the conditions may vary between associations, typically, you can expect a response from most within 14-30 days after submitting your plans. 
Requirements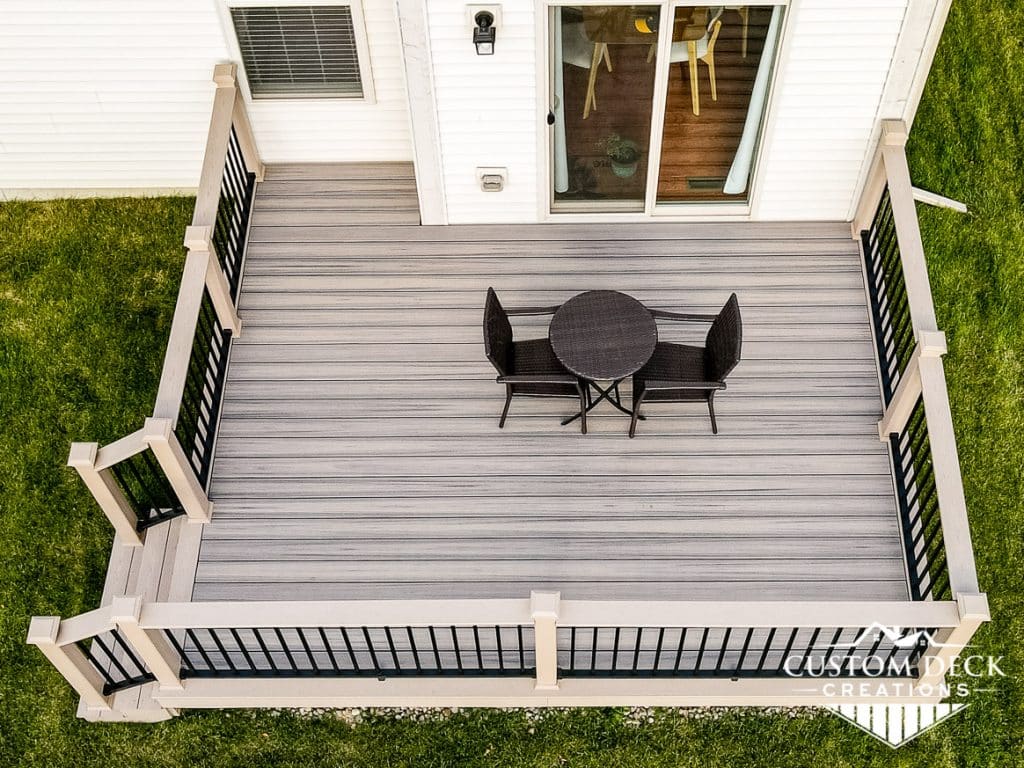 An HOA or condo association requires approval before building because of their specific requirements regarding deck placements, sizes, colors, etc. It's one way how the association can uphold or increase the property's value and maintain a certain aesthetic appeal. And if you build a deck outside of what's permitted, the association could even require you to remove the deck and/or give you a fine. 
Also, be aware that some associations require you to install stone under your deck and may even have a depth requirement. For example, Grandview Estates in Canton requires 3 inches of pea gravel or egg rock under all decks. 
Make sure to learn of any conditions or restrictions when you're planning the design of your deck. With that being said, we've worked with associations that are looser with their rules and others that are more strict. A simple phone call or email to the association can determine any requirements or restrictions they may have.
PRO TIP: Safe Colors
If you're having trouble with color selection, take a look at these two very popular and condo association-friendly colors: Trex Transcend Tree House and Trex Transcend Rope Swing. (You can find all Trex colors with the Trex color selector.)
A Word On Building Permits
Permits from your local building department are entirely separate from a condo association or HOA approval. But we will need to secure both of these before building. 
Even though they're separate, many building departments will require approval from your HOA or condo association before they'll issue a permit or even accept a permit submission. And other building departments will simply trust that your project has already been approved or will be approved by the association before you build. 
The Bottom Line
Condo association or HOA approval will vary between communities. But ensuring your project meets the requirements is critical if you want to start the build without revising your design and prolonging the entire process.
By hiring a reputable builder within your community, it can make the process much easier. And again, Custom Deck Creations will work with your association (and the city) to secure all necessary approvals for your project.
What Next?
Are you ready to start your new deck build?
At Custom Deck Creations, we build composite decks for clients across SE Michigan. We'll work with you to design your dream deck and make sure it meets all the requirements set by your HOA or condo association. And, of course, stay within your budget!
Please, get in touch for a free over-the-phone estimate; we'd love to chat! Also, feel free to check out some of our most recent builds.
If you enjoyed this article, share it with a friend who may find it helpful. Want to keep reading? Check out these posts next: