Does Custom Deck Creations Handle Permits, Approvals & Inspections?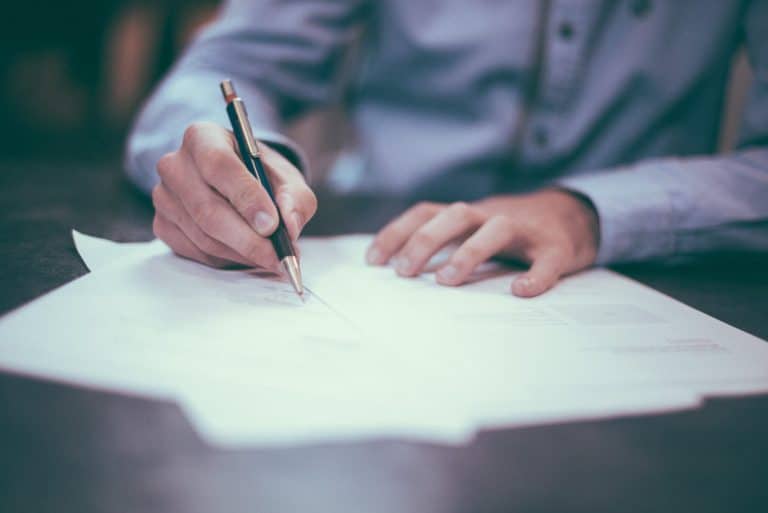 When you've decided to hire a professional to build your deck, it's often unclear who's responsible for handling the permits, approvals, and inspections.
You'll find that some contractors will take charge of the whole project, and others may request for you to handle certain approvals before they get started. 
But what about Custom Deck Creations?
What Does Custom Deck Creations Handle?
Our team at CDC aims to take care of everything we can for you. So we're responsible for not only completing the deck but ensuring it meets all the requirements of the local building code.
We have a dedicated Project Manager and Office Manager to help assist with each step, so you can sit back and relax. After all, that's why you hired professionals, right?
Before the building process even starts, we start by handling the logistics on the back end; this includes:
Securing the plot plan/mortgage survey if you don't have one
Completing all required drawings for permit applications
Securing all necessary permits
Coordinating with the HOA or Condo Association for any required approvals
Coordinating inspections with the building department
After the Build
Even after we've completed your deck, our work doesn't end there. We make sure to clean up any unused materials in a timely manner and remove any debris from your yard. And something that's often overlooked, we clean up after ourselves (which isn't always the case with contractors).
We always do our best to leave your yard looking the same as it was before (except with a brand new deck, of course). But if there is any property damage, we take responsibility and will repair it at no charge. 
PRO TIP: Working With Another Builder
At Custom Deck Creations, we handle as much of the process as we can for you. But if you're going to work with another company, look to hire a builder who takes care of the permits, approvals, and inspections for you. 
Any experienced and reputable company knows those processes like the back of their hand. 
Make sure to do your research, check for testimonials, and don't be afraid to ask questions!
Ready to Build?
Put your mind at ease and work with professionals who handle all the heavy lifting and tedious parts of the job for you. 
At Custom Deck Creations, we work with clients to design and build composite decks across Southeast Michigan. We handle the entire process from getting permits to coordinating inspections and can complete your project in as little as a few weeks. 
Feel free to check out some of our most recent builds or get in touch.
If you'd like to learn more about composite decks, check out some of our other posts: