What You Can Expect From Our Initial Consultation Call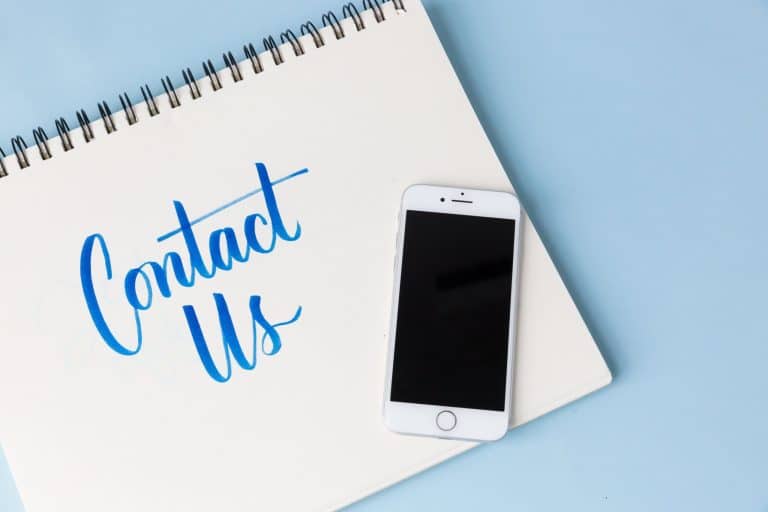 When you get in touch with Custom Deck Creations, you may notice we take a little more time getting to know you than maybe other deck builders might. We strive to understand each of our clients. We want to know what your visions are for your new deck and what you desire in an outdoor space. Our goal isn't just to build an amazing-looking deck but one that truly meets your needs. 
We do that through our consultation calls, where we also want to make sure we're a good fit for each other. So before moving on, lets quickly cover when we might not be a good fit:
If the project is outside of our service area
For simple railing installations on an existing porch or deck
For wood decks (which we don't specialize in, so we don't install)
For the cheapest bid (to bid lower than the other three or so quotes they have)
Note: There's absolutely nothing wrong with calling around for multiple quotes and wanting a fair price! But if you're looking for a cheap deck, it's going to be built cheaply too. That's just not us; we don't cut corners. That's not what we do. We are rarely the most expensive in the area, but we typically aren't the cheapest either. 
With that covered, we can definitely help you if you're looking for a stunning, quality-built composite deck. We specialize in:
New Trex Composite Deck Installations
We offer three quality lines of Trex decking, including multiple railings options, built-in lighting, pergolas, and many other upgrades options.
Complete Demos (Deck or Patio) + Trex Build
If you already have an old deck or patio, we can handle the removal for you. Also, depending on the condition of your foundation and framing, we may even be able to reuse it.  
What to Expect When You Get in Touch
When you call us or reach out via email, text, or live chat, you'll connect with our friendly office manager. They'll work with you to understand your project and schedule an initial consultation with one of our in-house, full-time deck designers and estimators. 
If we aren't able to answer your call or message right away, we won't make you wait on us for days. We return all calls and emails within one business day, but you're likely to hear back from us much quicker!
The Initial Call with Our Deck Designer
As we mentioned earlier, the initial call with our deck designer is where we want to hear exactly what you're envisioning for your project. Now is the time to tell us about your timeline, budget, and features you'd love to add. 
At this point, we can usually provide you with a rough ballpark number. It won't be a firm proposal by any means, but a good idea of what kind of investment you're looking at for your project. 
We can also answer any questions you have for us or about your project. The call usually lasts about 20 minutes or so. But we're happy to stay on as long as you need to get all the information you're seeking. 
And regardless of whether you move forward with us or not, by the end of the consultation, you'll walk away with more knowledge than you had before. We're happy to help even in the littlest of ways!
The Next Step
After the call, if you're happy to move forward, we'll schedule a no-obligation, in-person consultation at your home. We'll bring all our color samples, photos, and design ideas with us; you can think about us as a mobile showroom! Oh, and don't worry, we always show up to our appointments on time.
Let's Build!
When you're ready, we'd love for you to give us a call so we can learn about your project.
But if you'd like some inspiration first, feel free to check out our most recent builds. Or maybe you want a better idea of what it's like to work with us? In that case, head over to our testimonials to see what our wonderful clients have to say. 
If you'd like to keep reading, here are some other posts you might find helpful: